The Right Manufacturer for Your Range Hoods Business

200 types of range hoods size from 24″ to 72″,Designers and QC trained in US,Ensure excellent feedback's from your clients,Eleo is here for you !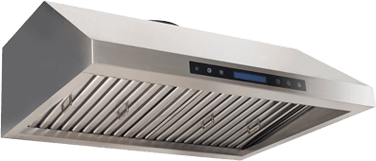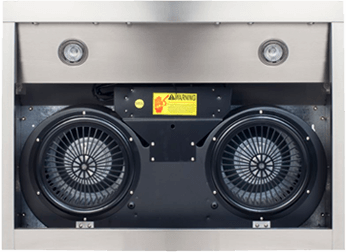 About EleoHoods

A great variety of models: Manufacturer of top-quality range hoods since 2006. We offer more than 200 models, including wall mounted range hoods, island range hoods, under cabinet range hoods & built-in range hoods, sizing from 24 inch (610 cm) to 72 inch (1830 cm). We also develop new models every year to meet the custom requirements.
Focus on details: Range hood production is simple and similar.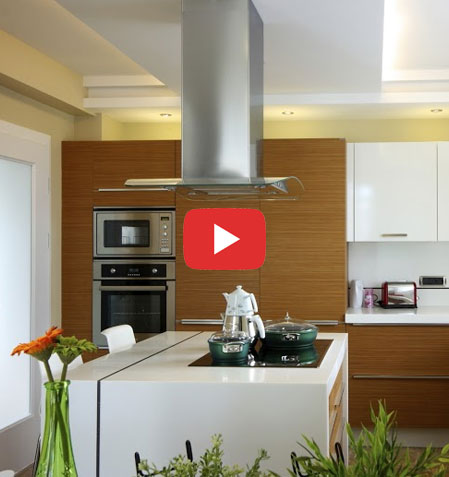 Our manufacturing capability each month is 3000PCS. General speaking, our lead time is 30-45 days after the receipt of your deposit.
All products have a 1-year parts warranty. As indicated earlier, we keep replacement parts in stock in our warehouse and can send out replacement part(s) if needed.
You can first choose some range hoods types to check which is best sells, we accept small quantity order at first. And we will give your all the features and specifications of the models you ordered. For any more questions, Our technical team will be there to solve your problems.

2004: Import Range Hoods from Italy

Eleo first import range hoods from Italy,and has our first brand "Euro"

2005: Invested First Warehouse in Losangelis

We invested a warehouse to sell range hoods in America.

2006: Two American Invest Eleo Factory

Eleo factory opened in Ningbo China and start manufacturing range hoods in our own factory.

2007: All Eleo range hoods passed the ETL certification

ALl Eleo range hoods passed the ETL certifications

2010: Eleo New Designs Series AIR PRO Attend the Fair in Cologne Exhibition

Eleo New Designs Series AIR PRO Attend the Fair in Cologne Exhibition

2012: Eleo Factory Move to ShangYu

We moved Our factory to Shangyu ,and bought many laser cutting machines

2016: Eleo New design Series Slim range hoods come to market

Eleo New design Series Slim range hoods come to market